Empowering Women to Participate In Real Estate Business and Become Successful Investors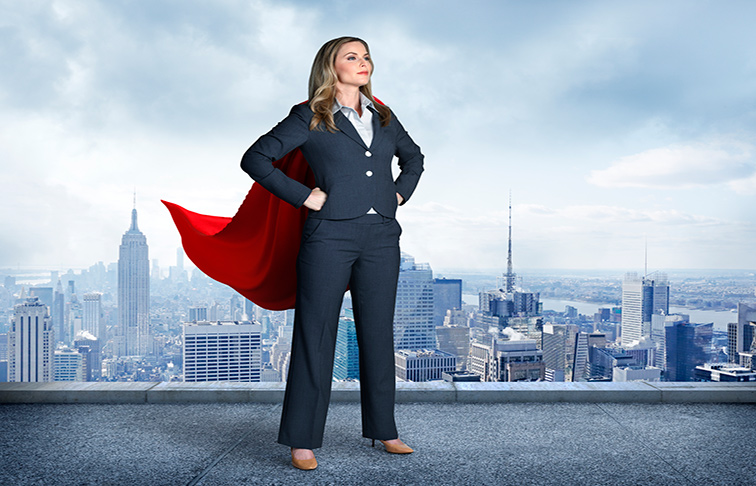 Real estate is one of those industries that has gender divide and the disparity between men and women is very evident. According to research, only a very small percentage of women see themselves investing and doing business in real estate and only very few actually know how it works. Real estate could be truly intimidating and that's easy to understand—we are talking about lots of money, huge numbers, expensive properties, and even the cheap ones still cost a lot—and it's just scary to gamble. That is if you do not know much about it yet. But you know, if you want your money to grow, putting it in a bank won't do you much, investing would. You just have to learn how to play the game well and work hard.
A successful and empowered woman in real estate investing, Cristina Ortega, owner of Canid Property Solutions, shares some guidelines on how to start to become a successful real estate investor.
Study the ins and outs of real estate investing. Take time to learn. You can do research on the internet, read blogs, watch videos, and get yourself familiarized with the real estate business. You may want to start checking the business page of newspapers instead of entertainment, or grab journals about real estate and jot down jargons, business terminologies and phrases that you need to remember and research further.
But the best thing you can do to learn about real estate investing is talking to an expert who can give you not only information about how real estate investing works but also share with you real life experiences, pointers, tips, hacks, and others. You can attend conferences, discussions, join clubs, watch news and widen your network as you get to know more people in the business. After you have gotten into the workings of the business, keep yourself open to continue learning new things and strategies still.
Fix your eyes on your goals. It's not a secret that you can earn a lot of money in real estate. If you want to get rich, that is totally possible in this industry. Dream big and start achieving it by taking small steps. Do not rush and do not get distracted. Sometimes, doubt would cloud your mind so it's always good to have someone to talk to and share ideas with. There are online communities that serve as support groups. If you have a friend or two who are also into real estate investing, talk to them and become each other's support system.
Learn the different investing options. There are various ways to invest in the real estate business. Usually for beginners, the preferred option is the turnkey rental properties—these are properties already filled with tenants so they are already making money even before you acquire them. You can also do house flipping—you buy a house, fix it up, and sell it for higher value. Or you can buy rental properties and rent it out.  There are also REITs that you can put your money into and let it grow. Before you spend your money into anything make sure that you have done your homework studying them and choosing the best ones that suit you. It's best that you talk to other investors and work in partnership with them.
Develop a growth mindset. Strive to get better and don't quit. There is a lot to learn and skills to master to become a successful real estate investor. Growth mindset is believing in yourself that you can succeed despite all the challenges. It's okay to make mistakes and fail at times. What matters most is you take away the lessons and never give up. Put your heart into it a hundred percent!
Do not be afraid to take risks. It's not going to be easy, nobody said it is. But it's going to be worth all the risks you will take. If you are too scared to take risks, your efforts will only have mediocre results. Get out from your comfort zone and keep a positive outlook on things. Also, you have to be patient. Right things come at the right times.
Investing in real estate business is truly a bold decision to make. But if you work hard and smart, you will reap all the good things that you deserve. Just like the owner of Candid Property Solutions, Cristina Ortega. She's a successful owner of a 5 start rated "We buy Houses Los Angeles" company.